Live out your life.
Executing Ideas Into Reality
We envisage appreciating web plans and deploying technologies to establish brands on the internet. We took action in 2013 and started our Web Design and Development services and named our advent as WebKhabir, where the hue "Web Khabir" stands for "Web Expert. " Our ultimate objective is to get your business intelligent, exceptional, and straight in the online world to make a high Return on Investment (ROI).
Since our commencement, we have dedicated ourselves to the service of website development. Over these years, we have set up websites, web applications, and mobile applications for modest and large companies across various industries. Our experience has also taught us one vital thing concerning how we see our business. And it is that our customers are not just looking for a website. Instead, they seek a channel to grow their engagement with their clients, leading to greater business profits. Our efforts were aimed towards it. Furthermore, we extended our services. Today, we cover Web Designing & Development, E-Commerce, Mobile Application Development, Digital Marketing, Content Marketing, Corporate Training, Corporate Identity Solutions, Product R&D, and more.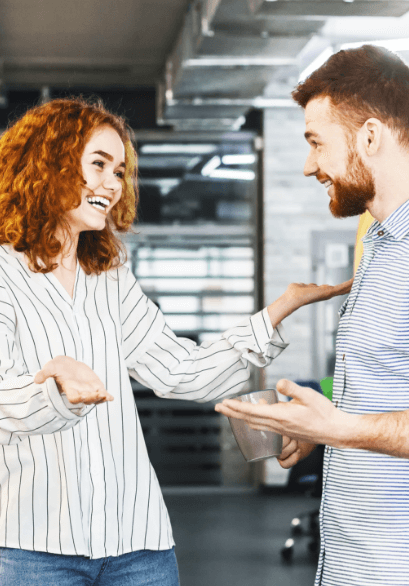 Best Services
Reasons To Work With Us
Our skills
About Our Skills
Through obtaining, experience in diverse economic periods team was able to identify the best opportunities.
Our team
A team of growing individuals
Saif Ahmad Khan
Project Manager
Kaustubh Pratap Singh
Business Development Manager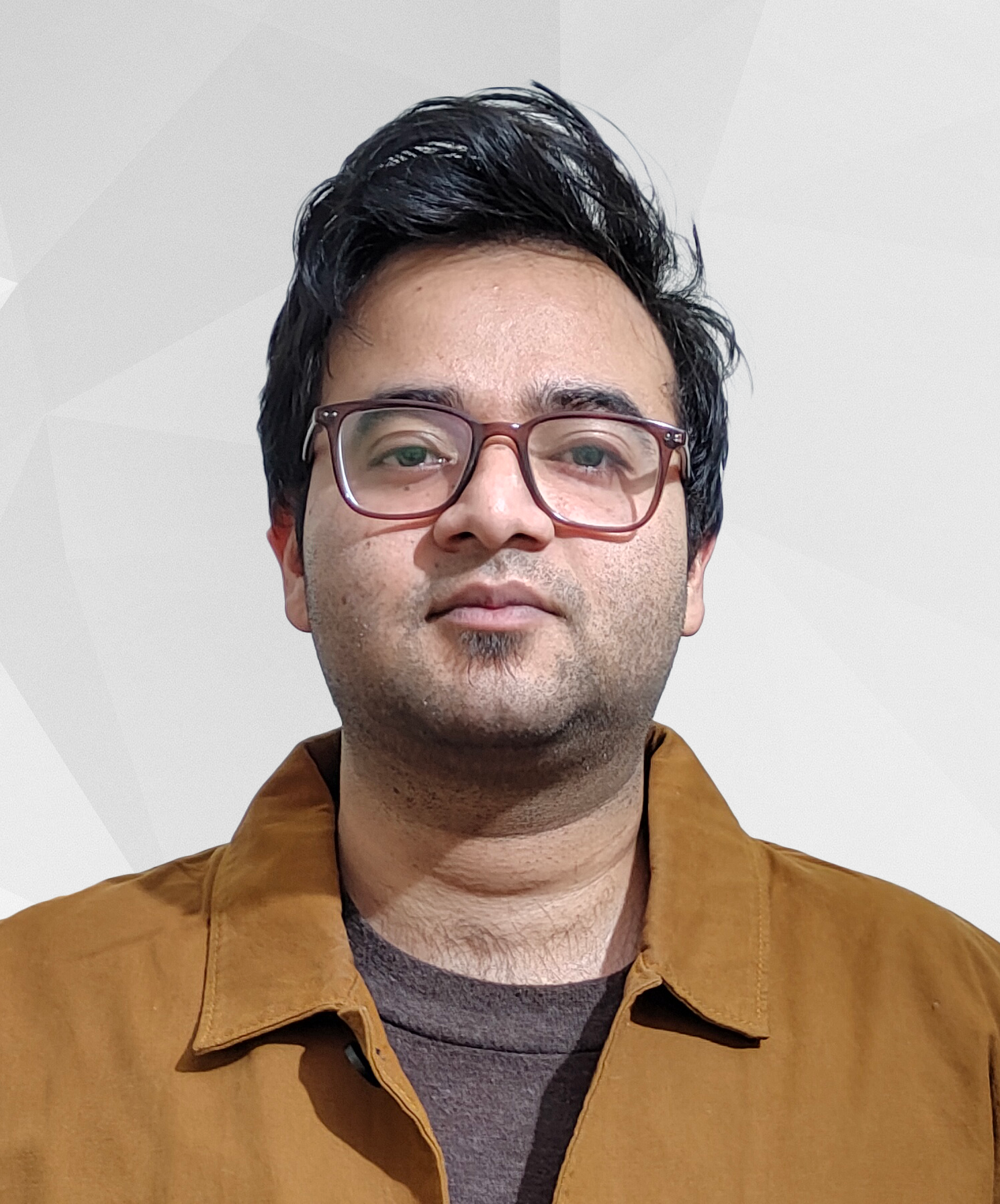 Varun Kumar
Chief Technology Officer