Free & Impartial Advice!
Website Development
Website development involves creating, building, publishing, and maintaining a website for the world-wide-web (internet) or private network (intranet). Using many open-source available tools, we can develop a website with simple static content, or build complex web applications, offer services, and run commerce businesses.
Boost conversion and delight users with website development
Website development is tremendously changing the business industry. To stand out in the high pace industry having an online presence is highly effective. Website development is beneficial for every business because it gives you the flexibility to control and push your brand value to new heights.
Scale your business with Webkhabir's web development services
Although many open-source tools and technologies are for web development such as LAMP (Linux, Apache, MySQL, PHP) stack, WYSIWYG editors, CMS (Content Management System) like WordPress, Microsoft Visual Studio. But you still require the professional knowledge and expertise of HTML, CSS, JavaScript, and should also know some basic programming languages to work with.
We've expertise in creating world-class extensions and multi-vendor marketplace for popular eCommerce frameworks like Magento, PrestaShop, OpenCart, WooCommerce, and many others.

We have developed more than 2000+ extensions for popular eCommerce extensions in the last 10+ years, which brought versatile industrial expertise to our team.
Every company and a brand has a blog section to promote its products and services with posts, articles, and other types of content to share with customers. We can help you in creating a blog section for your existing website or create a custom blogging website for content promotion and marketing.

With expert knowledge and experience in working with all the popular content management systems. We develop custom solutions for WordPress, Joomla, and other CMS frameworks.
We can create a web-based system to sell and deliver online courses for educational purposes. With a custom-built platform, you can provide educational materials, content, videos, and files to students and institutions.
For internal or private use, we can develop a custom web portal for your business. With a secure login system, we can help you create a centralized system to share and access any relevant information within your organization and other entities.
Create a business listings website to share contacts and other information to customers. We can help you build an online repository of business directories with easy to search and navigate.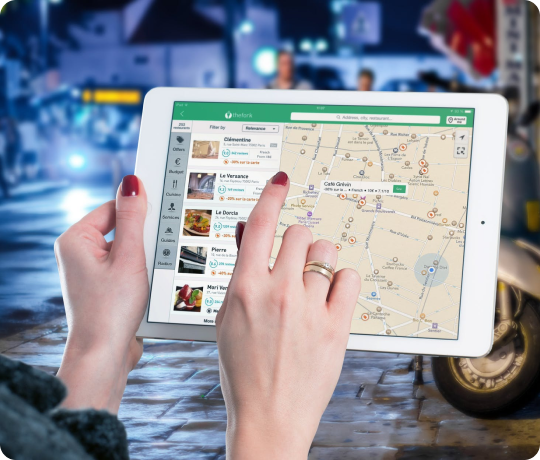 Hire on-demand project developers and turn your idea into reality
We deal in top technologies to bring maximum value to your business.
What our clients have to say?
Customer satisfaction and innovation is at core of Webkhabir and our work and speaks for itself.