End-To-End Solution For
E-Commerce Services
Website Development
Digital Marketing
App Development
Marketplace Listing
Multi-Vendor Setup
WebKhabir provides E-Commerce Consulting & Implementation for Business Growth.
For years, we have transformed countless offline business ideas into tech-powered realities. With a productive array of digital solutions and consulting services, webkhabir helps your business reach new heights of innovation and growth.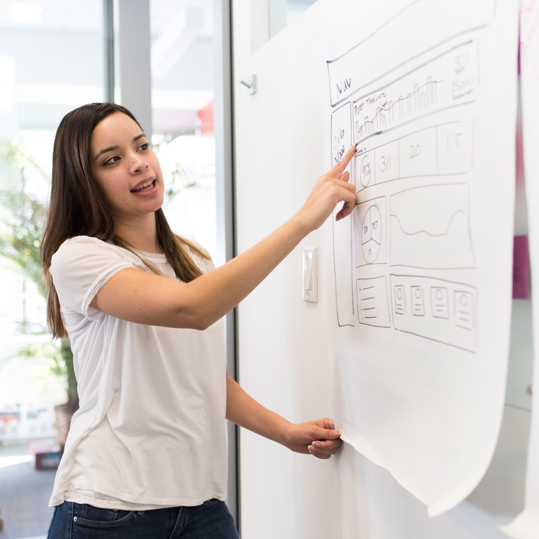 Unlock revenue growth for your business with our world-class expertise.
Our team is made up of elite designers, developers, and marketers. For us, it's not just a job — it's a driving passion. And that passion has led to some of the best work on the web.
Don't take our word for it! We're proud of our many customer testimonials.
Our Plan
Digital Transformation Solutions
From tech strategy to solutions deployment to data analytics and beyond, we offer end-to-end digital transformation services.
What our clients have to say?
Customer satisfaction and innovation is at core of Webkhabir and our work and speaks for itself.
Ready to get started?
It's fast, profitable and very easy!
Our business consultants will address all your queries.